About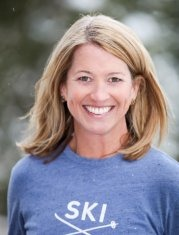 Hi, I'm Sarah Bradford.
My husband, Chris, and I founded Winter Park Lodging Company which now manages over 110 luxury vacation rentals in the third largest ski area in Colorado – Winter Park Resort. In 2016, we launched Steamboat Lodging Company and built it from the ground up using the lessons learned from Winter Park. I'm lucky enough to live in Steamboat Springs, where we are raising our twin 14 year old boys, Nicholas and Willem. In 2022, we sold both companies to Sunset Management, a boutique VR owner with companies is South Carolina and one in Big Sky, Montana.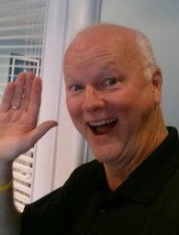 Hi, I'm Tim Cafferty.
I grew up in the vacation rental business, but you'll hear more about that in Episode #1. I'm the the proud founder an owner of Outer Banks Blue as well as Sandbridge Blue, located in North Carolina and Virginia, respectively. Between the two companies, we manage over 400 vacation rentals. I also have twins, plus three more kiddos, some of whom are already thru college.
Sarah and I decided to launch the first ever podcast solely focused on the professional vacation manager. We are passionate about sharing ideas with others and vice versa. Thanks for listening and sharing back with us.